---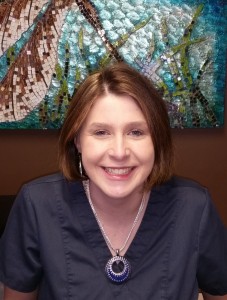 Laurin J. Cardwell, DDS
Dr. Laurin Cardwell bought Dr. Hillar Kollist's practice on June 6, 2014. Dr. Kollist is retiring from practicing dentistry. Dr. Cardwell graduated dental school from UNC-Chapel Hill in 2011 and worked as an associate in a large group practice in the Asheville area for the last three years. Dr. Cardwell's personal philosophy in dentistry is to not only provide relief for your dental pain, but also coach you to prevention, a healthy smile, and mouth. Dr. Cardwell believes in making each dental visit as stress free as possible and will help develop a personal plan with each patient to minimize stress. If you haven't been to the dentist in a while, please call the office to schedule an appointment for a consultation. If you are a regular patient, she looks forward to seeing you at your next appointment.
---
Meet Our Team
---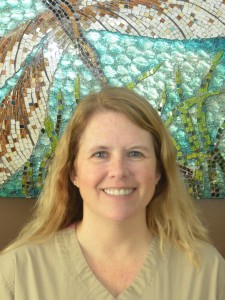 Michelle – Registered Dental Hygienist
Michelle graduated from Asheville-Buncombe Technical Community College (A-B Tech) in 1994 and has been a member of our team for three years. She enjoys working at Cardwell Family Dentistry because we have a small office with wonderful coworkers and wonderful patients. Michelle has been married for 20 years and has a 16-year-old daughter.
---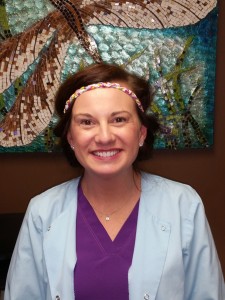 Amber – Dental Assistant
Amber studied at Asheville-Buncombe Technical Community College (A-B Tech) and joined our practice five years ago. One of her favorite parts of working at our office is being able to work with her patients – she loves working with people. Amber has a handsome nine-year-old son and a dog named Luci Lou. In her spare time, she enjoys the outdoors and likes to go hiking and laking.
---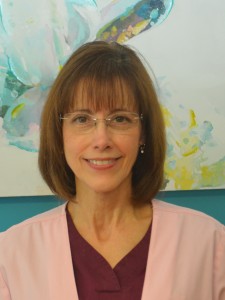 Suzy – Dental Assistant
For nearly ten years, Suzy has been part of our team at Cardwell Family Dentistry. She graduated in dental assisting with expanded duties, and she loves creating healthy mouths and gorgeous smiles. Suzy is recently married, and she has two daughters, a son, and a grandson. Her hobbies include travel, dancing, and motorcycles.
---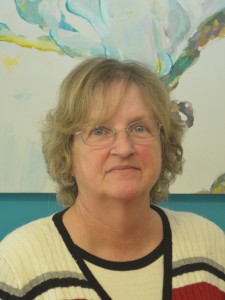 Lucille – Front Desk
Lucille has been part of our team for almost three years. She earned a certificate in office system tech and a certificate in transcription from Southwestern Community College (SCC). Lucille enjoys being able to meet and greet our patients as they come in, and she likes helping people get help with their dental problems. She is excited to see Cardwell Family Dentistry's success, and she is dedicated to doing all she can to improve our practice! Lucille and her husband, Coy, have a daughter and son-in-law with one grandson and one great-grandson, as well as a son and daughter-in-law with two grandsons and one granddaughter. Away from work, Lucille enjoys traveling.
---